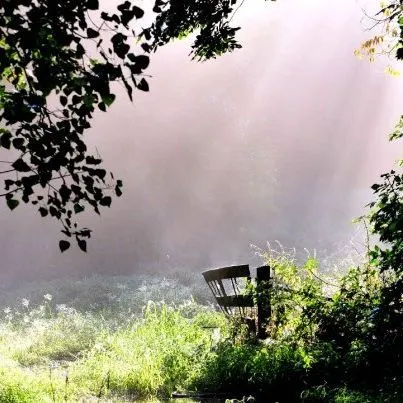 Welcome!
Morgan uses an Integrative approach to counseling that combines techniques and theories from multiple modalities including CBT, DBT, 12-step, and Acceptance and Commitment Therapy.
She is able to address a person's unique needs and challenges by drawing upon wisdom from different philosophies and therefore tailoring the counseling journey to each individual. By blending different approaches, Morgan aims to help individuals gain insights and develop coping skills to live healthier, more fulfilling lives.
Through therapy, self-care, improved support and healthy coping skills, individuals can find the strength and resources to move beyond their obstacles and start living a more fulfilling life.